Purchasing Card Program
The UNC Charlotte Purchasing Card Program provides a more convenient, efficient and cost-effective way for departments to purchase small dollar goods. The program issues a VISA Credit Card issued by Bank of America (BOA) to approved UNC Charlotte employees, which is widely accepted by vendors that support Visa Card purchases.
P-card cycles end the 7th of each month and transactions must be approved by the 15th of the month or the first business day following a weekend or holiday.
To obtain a monthly detailed report of p-card charges posted to Banner Finance, log in to ePrint and download YFPPCIN, "PCARD Detail Transaction Report."
Email: purchasingcard@charlotte.edu – General questions and/or p-card inquiries
Quick links:
Contacts
Purchasing Card Administrator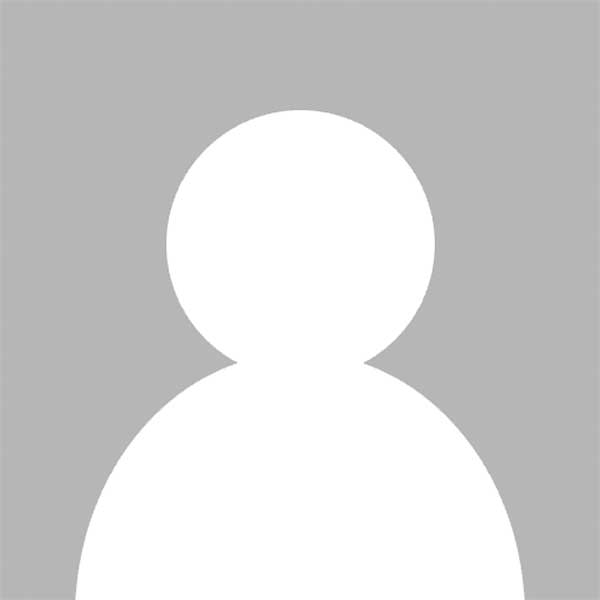 Purchasing Card Payment Specialist
Purchasing Card Program Resources
Forms
Manuals – Guides – Procedures
Standards And Governance
Recent News
There are no Posts to display