Food and Beverage, How to Pay
All purchases must adhere to the policies and procedures referenced in the "Resources" section of this guidance.
Payment method:
If paying a vendor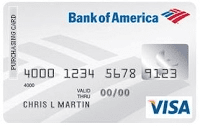 The preferred method to pay for all allowable food and beverage purchases, with the exception of on-campus catered events or when claiming subsistence, is to use the University-issued Purchasing Card (P-card) with a hospitality profile. This includes on-campus Chartwells Dining Services locations or any off-campus vendors that accept a P-card. Note: Special permission is needed from the Purchasing Card Administrator to exceed P-card purchase limits.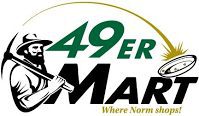 Other acceptable forms of payment include:
49er Mart, if the vendor accepts a purchase order. Note: The only method to pay for catering events on campus is through 49er Mart.
Electronic Check Request (eCR), if the vendor does not accept a P-card or purchase order.
If reimbursing an individual for out of pocket expenses, whether a current UNC Charlotte employee or non-employee, the method of payment depends on their travel status:
Submit an Employee & Student Direct Pay Request (ESDPR), if not in travel status.
Submit a Travel Reimbursement & Expense Report (TRER) from the Travel Forms Package, if in travel status.

Original receipts are not required when claiming the subsistence rate; however, supporting documentation (e.g., event agenda) must still be included to substantiate the meal was not provided at the event.
Subsistence meals incurred while traveling on University business may not be paid using a P-card.
A Travel Authorization Form (TA) must be received by Disbursements at least two weeks before the trip if prior approval is required.
The following table summarizes preferred food and beverage payment methods: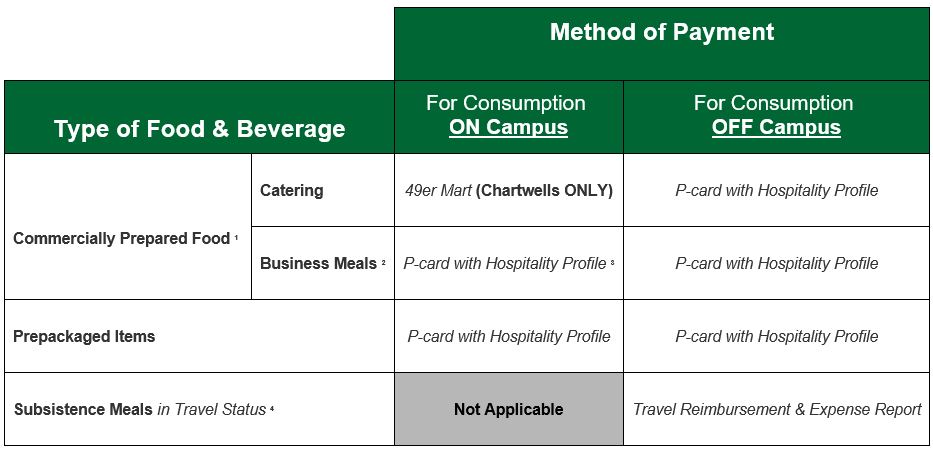 1. It is not permitted to use University funds to purchase commercially prepared food off-campus and bring it onto campus for consumption.
2. The University defines "Business Meal" as a meal that includes more than one person and has a bona fide business purpose deemed essential to the University's mission. Note: A business meal must include at least one person not affiliated/employed with UNC Charlotte.
3. When using University funds, business meals consumed on campus should be purchased from contractually provided food vendors (e.g., 49er Bistro, Starbucks, Chick-fil-A, Einstein Bros. Bagels).
4. Current subsistence rates can be found in the Travel Forms Package or Travel Manual referenced below.
Before initiating payment, be sure to have the following supporting documentation available:
Contract, purchase order, invoice, receipt, or agenda
Agenda or invitation to the event that shows the business purpose, date, and location
Attendee list
Entertainment Expenditure Form (not ​required if claiming travel subsistence rate)
Rationale and other considerations:
Some food and beverage expenditures require additional supporting documentation to substantiate the tax treatment and appropriate fund source of such payments.

Payments or reimbursements must comply with the University's accountable plan and fringe benefit exclusions; otherwise, they will be treated as taxable income to the recipient.

The cost must always be reasonable, prudent, and have a valid University business purpose.

All purchases made with a University p-card are exempt from North Carolina State sales tax. If discretionary funds are used, departments may opt to pay for sales tax in lieu of requesting a refund.

All commercially prepared food (with the exceptions noted within University Policy 709, Food Service) must be prepared by the food service company under contract to the University (Chartwells).

Subsistence meals while in travel status are eligible for reimbursement based on three conditions: 1) departure and return times; 2) overnight travel status, and 3) location at the time of the meal expense (refer to the University Travel Manual for additional details).
Additional Guidance on Allowable Fund Sources Note: This table is provided for reference purposes only; departments are expected to read and adhere to the detailed guidance set forth by Business Affairs in University Policy 601.8, Appropriate Use of Funds.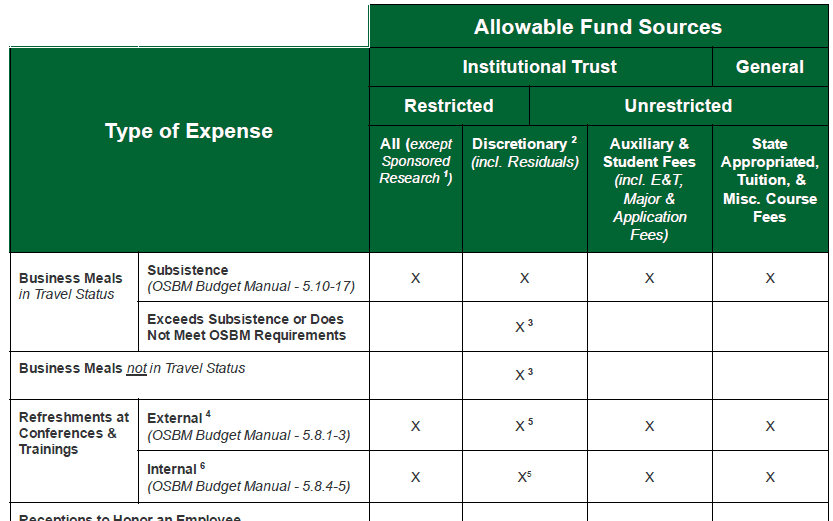 (Click on the image above to enlarge)
Additional Guidance on Permitted Alcoholic Beverages and Restrictions Note: This table is provided for reference purposes only; departments are expected to read and adhere to the detailed guidance set forth by Student Affairs in University Policy 706, Alcoholic Beverages.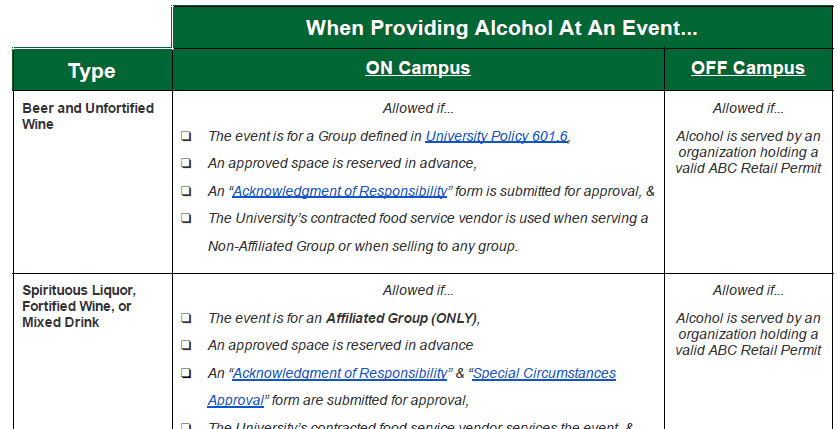 (Click on the image above to enlarge)
Resources:
| POLICIES | PROCEDURES | FORMS / LINKS | TRAINING MATERIALS |
| --- | --- | --- | --- |
| | | | |
Contact for additional questions:
| WEBSITE / CONTACT LISTING | EMAIL INBOX |
| --- | --- |
| | |
Last Updated: April 28, 2023